Hardware
Our offer is unlimited and flexible.
Hardware with our installed
software directly from the factory.
Download the product catalogue
Have you not find what you are looking for? That doesn't mean we don't have it: just contact us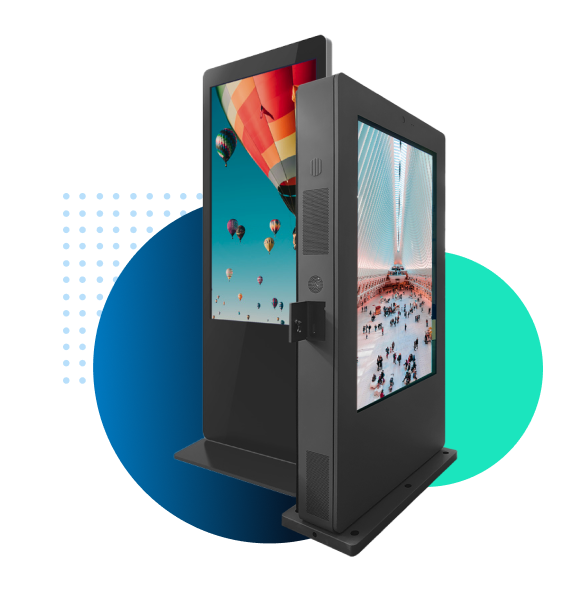 Indoor and outdoor
foorstanding devices
State-of-the-art hardware with installed software designed by our developers.
LED touchscreens with camera, in sizes from 55 to 75 inches,
with high resolution. Highly durable.
LED technology
Waterproof
> 60.000 hours
16,7 mil.colors
Viewing angle 178°/178°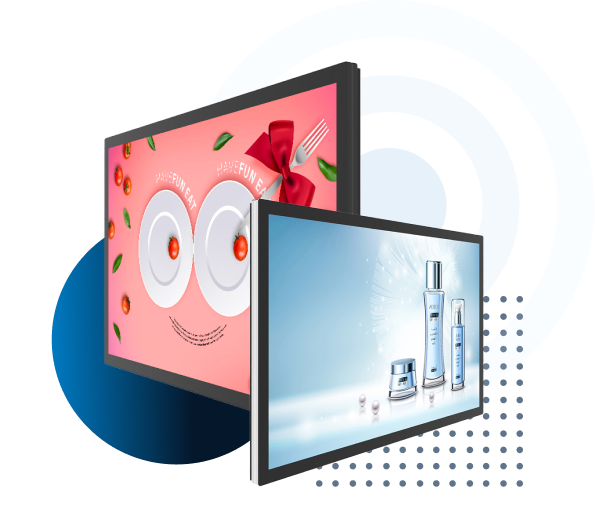 Wall maunted
screens
Specially designed for indoors, to fit places with limited space.
Ideal for foodcourts and relaxation zones.
LED touch screens with camera,
available in sizes from 49 to 65 inches, in high resolution.
LED technology
Waterproof
> 60.000 hours
16,7 mil. colors
Viewing angle 178°/178°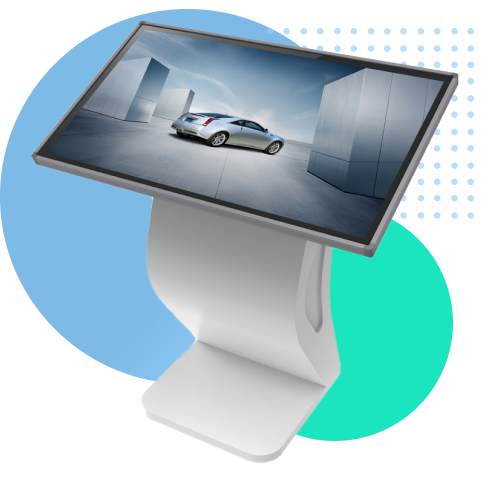 Interactive
tables / infopults
An interactive map table / infopult or ciosk is an excellent information tool for the end customers.
It is an excellent substitute for an informant and never makes mistakes.
LED touchscreen, available in sizes from 43 to 55 inches and with high resolution.
LED technology
Waterproof
> 60.000 hours
16,7 mil. colors
View angle 178°/178°
Customized solutions:
fully tailored
Besides our standard hardware and software products,
we deliver also non-standard and specific requirements:
we prepare tailor-made solutions, fully customized hardware and software,
according to the exact specifications.
Software
Our interactive software goes beyond creativity:
using artificial intelligence and augmented reality
to attract new customers.
Detailed information about our software
can be found here, download:
Web interface (device management): allows convenient and comprehensive control device content management
Accessible not only from a desktop or laptop, but also from mobile devices.
Interactive software has countless creative marketing possibilities: it offers artificial intelligence or augmented reality for fun marketing.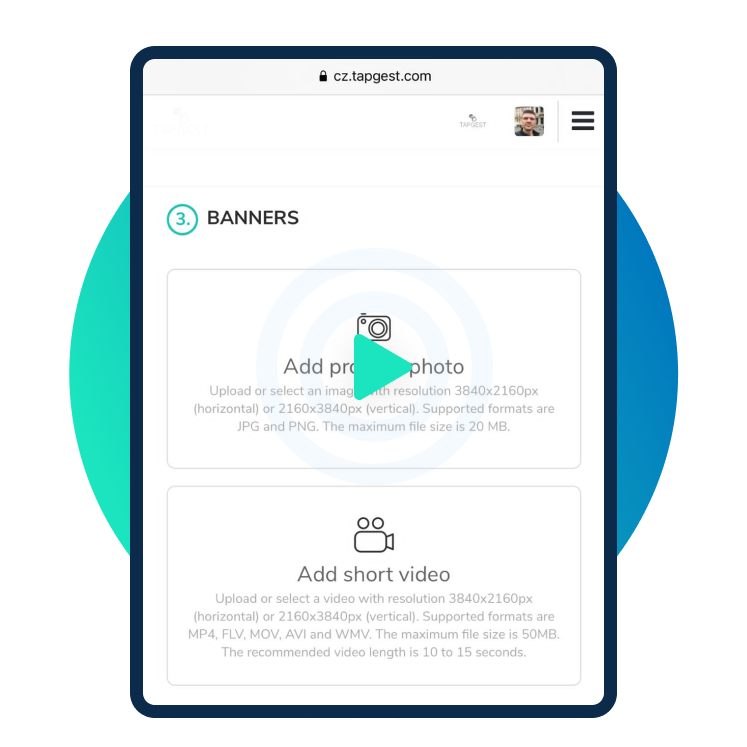 Our software is able to manage not only by us delivered new screens but also your existing ones.
Smart on-screen cameras provide and summarize valuable demographic data about mall visitors. You know when do you have and which customers in your mall and can offer them a virtual shopping list.
Our software can also be installed on your existing screens.