The EU's No. 1
digital communication platform
in Digital signage
We improve your communication with your customers:
instantly and efficiently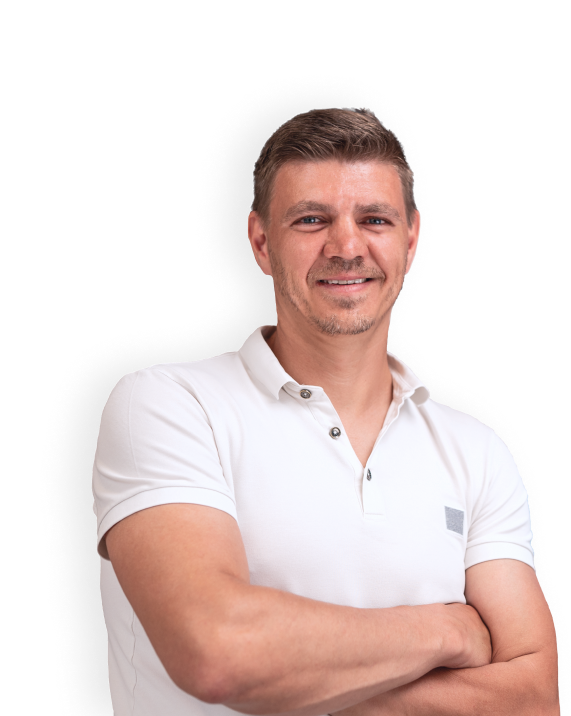 "We see a person behind everything:
an individual, with his everyday needs
desires and emotions. 
You are there for them.
We are here for you."
Darko Ban, CEO TapGest
Our mission
TapGest is here to offer the most creative and effective communication with the end customer, through unlimited digital signage possibilities. 
Our mission is to provide the simplest available tool: for effective communication and marketing for clients and an attractive message or entertainment for their customers. All while maintaining environmental sustainability.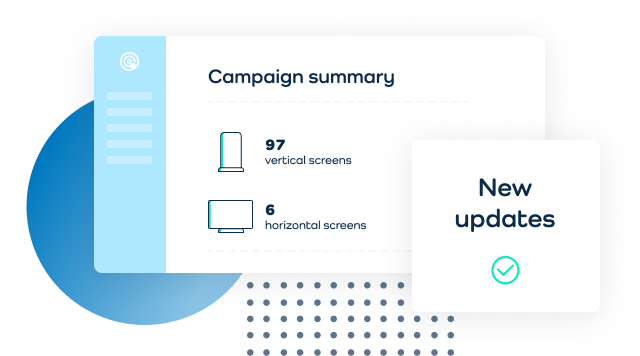 Independent
platform
We have our own software which we are constantly improving
to give you the best possible user interface
to manage your devices.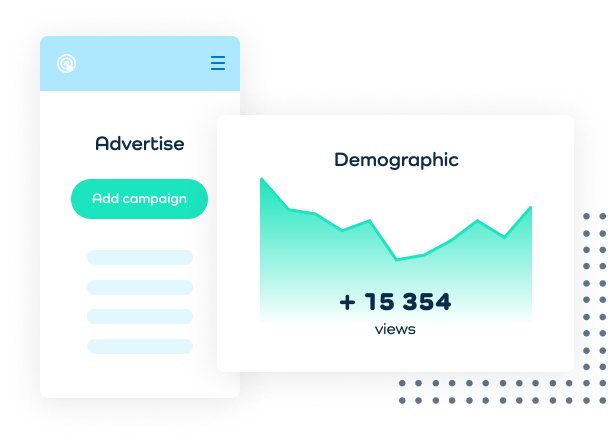 Mobile
application
Of course there is a mobile version available.
Even on a small screen our software will provide you
with all the features without limitations, so you can
connect to your account from your smartphone at any time.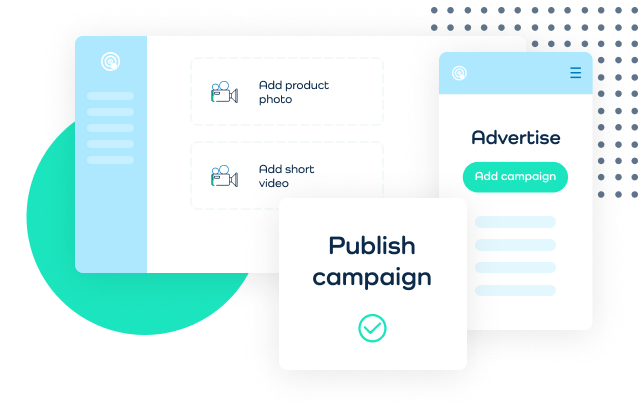 Publishing, managing
and content editing
Immediately from your desktop
or smartphone.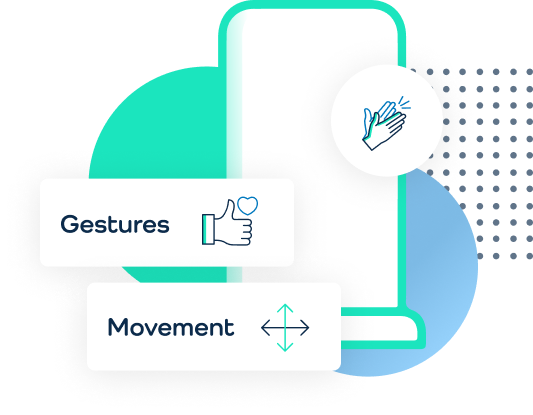 Screen
interactivity
our screens are interactive: your customer can interact with them
with simple gestures or any movement
that we program as a key
to change the screen.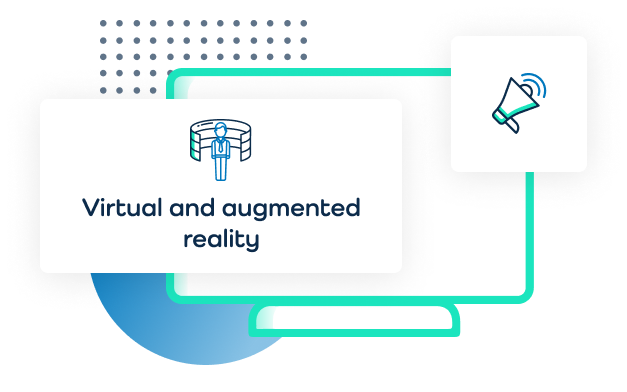 Infinitely creative
marketing
play with your customers: virtual
and augmented reality opens up
countless playful possibilities
to engage your target audience
in any business segment.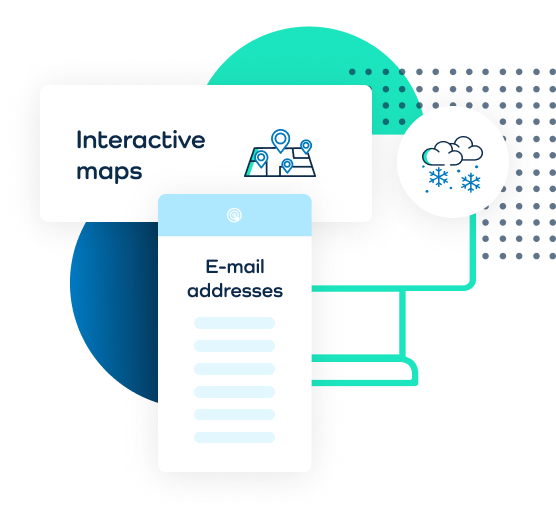 Devices
flexibility
our screens have a wide range of uses;
they navigate through store offers,
present brands and stores,
display digital maps, weather or timetables,
play with mall customers and gather
contact emails for your next marketing.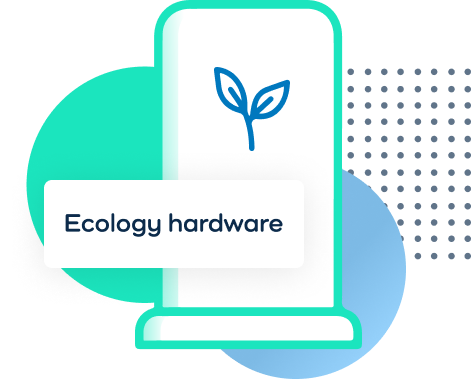 Ecology
& sustainability
We respect sustainable lifestyle:
we are fully digital.
Our screens are environmentally friendly
and their surface is sanitizable.