The EU's No. 1 digital communication platform in Digital signage
We improve your communication with your customers: instantly and efficiently
Products
State-of-the-art hardware and technology are the absolute essential.
Our software is developed by our in-house team of developers and excels in user-friendly attributes.
That's why we are always up to date.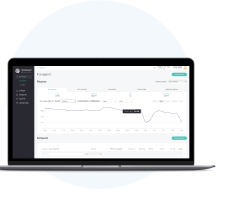 communication
platform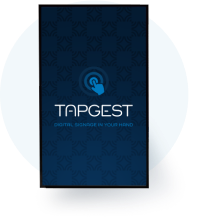 wall mounted
freestanding screens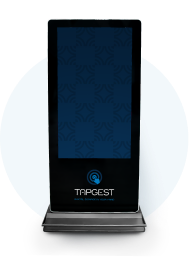 indoor
selfstanding device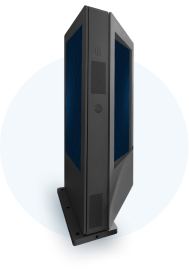 outdoor
selfstanding device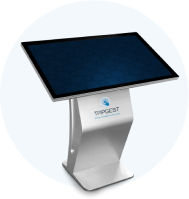 interactive
table
PRODUCTS
Top 3 reasons to choose TapGest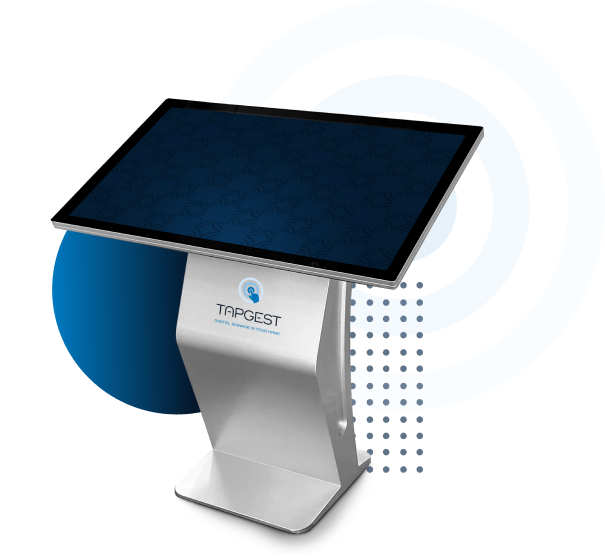 Smart hardware
High-end hardware of various parameters
controlled via mobile, computer and touch or gestures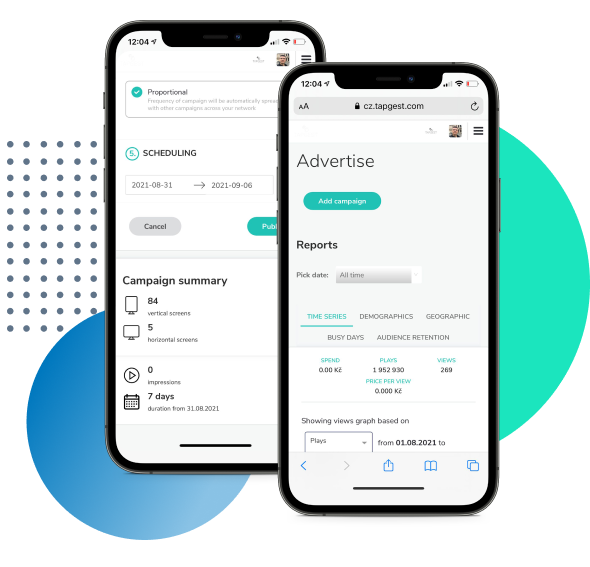 Intuitive
software
Self-service and very simple software
for content management
and designing many interactions.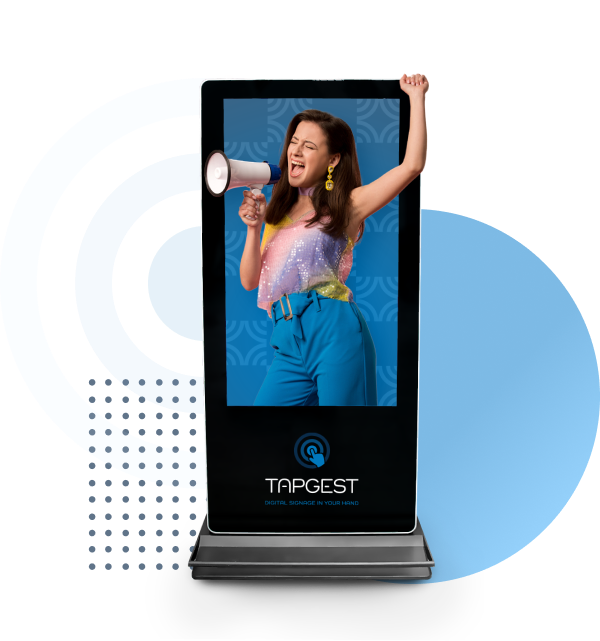 Entertainment marketing
Play with your customers: virtual and augmented reality
opens up countless playful possibilities
to engage your target audience
in any business segment.